So, this weekend I:
laughed a lot, but not as much as I hoped I would at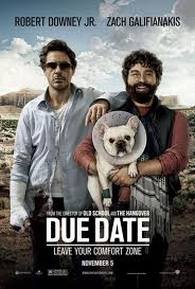 laughed more than I expected to and totally DID NOT cry at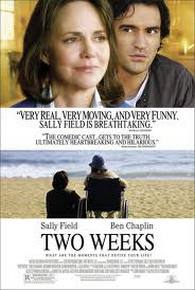 but there was a lot of pollen and dust in the room while I watched


celebrated her 9th birthday

got this for TLoML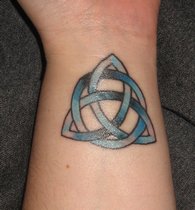 tried this yummy yummy beer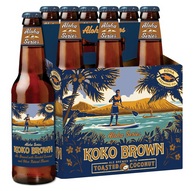 (Kona & Maui Brewing Companies make the best argument for relocating to the Aloha State)


spent far too much time with this guy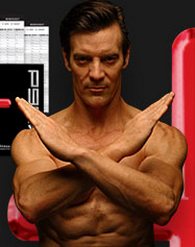 (have just started the 5th week of P90X Doubles)


finished this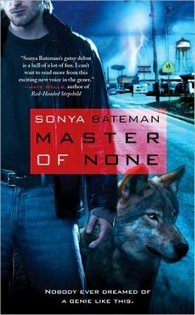 good stuff


started this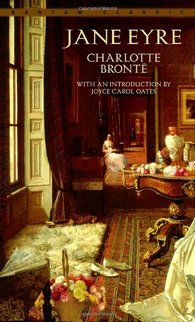 remember this being good in 10th Grade


watched the latest episodes of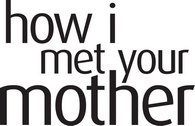 and



NPH got it done on all fronts this week (tho' Segal absolutely killed, as per usual)


tried out this very, very tasty cake recipe


mine didn't look quite that good. BTW, if you make it, double the KoolAid like I did (accidentally yesterday, on purpose from now on)


all in all, a good weekend. How was yours?